Quality and Food Safety Management System
Acquiring Management System Certification
Acquiring Certification under the ISO 9001 Standard for Quality Management Systems
Eight Oenon Group factories (Asahikawa, Tokyo, Shimizu, Enzymes and Pharmaceuticals, Nirasaki, Kurume, Yuzawa, and Sunny Maize) have obtained certification under the ISO 9001 standard for quality management systems. We incorporate mechanisms to ensure that we always deliver products and services with the quality our customers demand.
Obtaining Food Safety Management System Certification under FSSC 22000
Five Oenon Group factories (Tokyo, Enzymes and Pharmaceuticals, Nirasaki, Kurume, and Nada) have been certified according under the FSSC 22000* international standard for food safety management systems.
Customer Communications
Customer Center
We value input from our customers and strive to provide them with even better products and services. The Oenon Group Customer Center responds to various inquiries, in this vein. Contact Us (https://www.oenon.jp/english/contact/)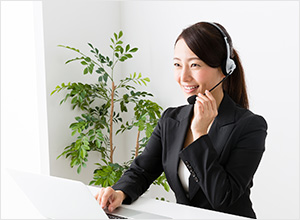 Drinking in Moderation
Educational Content about Drinking in Moderation
Sites Imparting Knowledge and Providing Various Trivia about Alcoholic Beverages
In "Tales from Downtown Oenon," you will learn about the proper way to drink alcoholic beverages.